Press Release: of rock and air, November 21 - December 18, 2019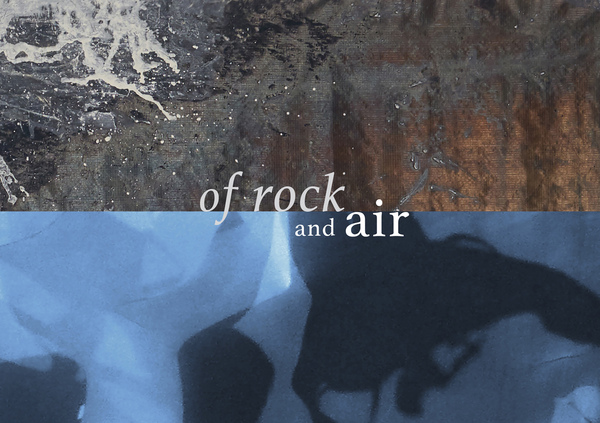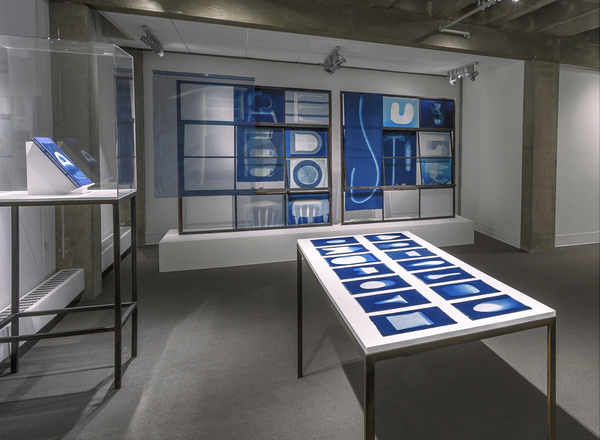 of rock and air at Chazan Gallery
a two-person exhibition by Leslie Hirst and Mary Anne Friel

of rock and air brings together two artists who record experience and actions through the transformation of materials. Both artists employ intuitive interventions to reveal natural phenomena that shift notions of substance and sensation, matter and perception, past and future.

The Chazan Gallery
exhibition dates: November 21st - December 18th, 2019
opening reception: Thursday, November 21st from 5PM - 8PM
gallery hours: Tuesday - Saturday, 11AM - 4PM and Sunday, 2 - 4PM

228 Angell Street, Providence, RI 02906, 401-528-2227

---
August 10 - October 31, 2018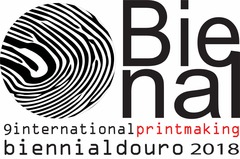 New prints by Leslie Hirst created while in residence in Rome are being shown alongside works by artists from 70 countries in the 9th International Douro Printmaking Biennial 2018 in Portugal.
---
August 1 - September 30, 2017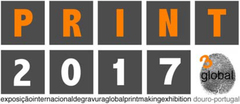 The 3rd Global Print Exhibition at the Museu do Douro in Peso da Régua, Portugal, invites printmakers from around the world to showcase traditional and experimental printmaking techniques.
---
Recent

MUVE Contemporaneo Exhibition at 56th Venice Biennale
Il filo dei messagi / Message Threads
30 May - 01 August 2015

This solo exhibition at the Museo del Merletto in Burano, Italy takes place in conjunction with the 56th International Biennale di Venezia.
---
RISCA Fellowship in Drawing & Printmaking 2022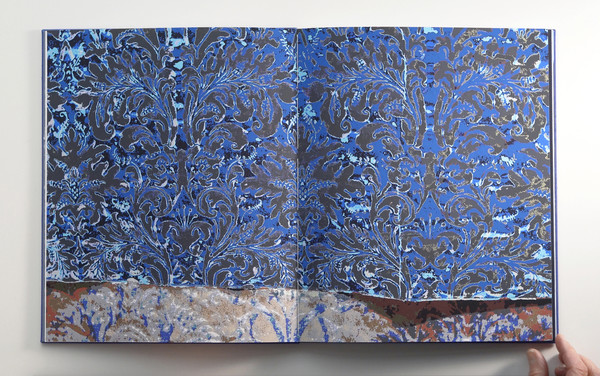 Leslie Hirst was awarded a Rhode Island State Council of the Arts Fellowship in Drawing & Printmaking for FY22. The RISCA Fellowship recipients' exhibition will be announced in spring.